The scientific view on how productivity, collaboration, and creativity will be impacted.
As more and more organizations are rolling out work from home policies in response to COVID-19, it's become imperative to understand how these changes will impact your organization. A natural experiment is underway on a global scale and that can lead to a lot of uncertainty.


Learn from leading behavioural scientist and CEO of the world's first applied behavioural economics firm, about the impact that work from home policies will have on productivity, creativity, collaboration, culture, trust, and other factors. We'll provide concrete recommendations geared towards CEOs, HR, and team managers answering questions such as:
- Are the fears around losing productivity and creativity misguided?

- Might we see unexpected advantages by having people work remotely?


- What solutions might hold special promise in mitigating some of the negative impacts (e.g., by brainstorming online rather than in person)?
---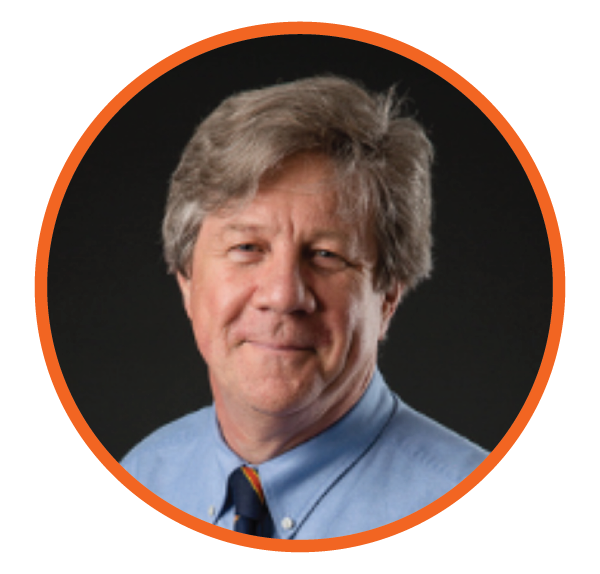 KELLY PETERS, MBA
Professor | CEO & Co-Founder of BEworks
Kelly Peters is the CEO and co-founder of BEworks, the world's leading behavioural economics firm. She believes that when applied properly, scientific thinking has the power to transform society.
Throughout her career, Kelly has overseen the launch of hundreds of field experiments and uncovered pioneering research on the factors influencing decision-making, helping close the gap between academic research and real-world application. She has led complex innovation projects and commercialized new ideas and concepts to disrupt traditional models.
Kelly teaches Applied Behavioural Science at the University of Toronto's Rotman School of Management – one of the world's top MBA programs – and is a regular lecturer at Cornell, Harvard and other notable educational institutions. Her work has been featured in The New York Times, Fortune, and Forbes Magazine.
ADRIAN FURNHAM, PhD
Professor of Psychology, Department of Leadership & Organizational Behaviour at Norwegian Business School
Adrian Furnham is a Professor of Psychology at University College London. Professor Furnham is a Fellow of the British Psychological Society and is among the most productive psychologists in the world. He has written over 700 scientific papers and 57 books including The Protestant Work Ethic, Personality at Work, The Psychology of Behaviour at Work, The Dark Side of Behaviour at Work, and The Elephant in the Boardroom: The Psychology of Leadership Derailment.
He is also an Applied Psychologist at a UK based consulting firm called Behavioural Fusion which has recently formed a partnership with BEworks to service clients in the UK and Europe. He has been a consultant to over 20 major international companies, with particular interests in top team development, management change performance management systems, psychometric testing and leadership derailment.
Since 2007 he has been nominated by HR magazine as one of the 20 Most Influential People
in HR. He speaks regularly at conferences around the world being well known as approachable,
well-informed and entertaining.